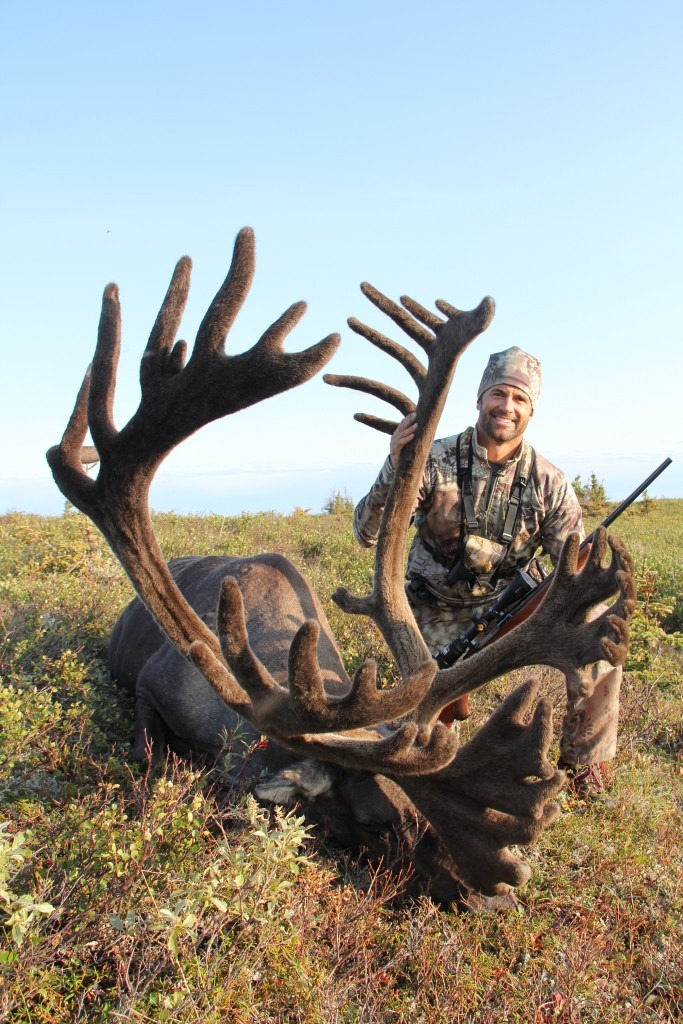 Willi Schmidt has been a hunter his entire life.  Growing up in Fort Collins, Colorado, he followed his Biologist father into the field at a very early age.  As many hunters, he started with small game as soon as he passed his hunter's safety class, and at age 14 moved into hunting Big Game.  He started bow hunting in 1992 and is passionate about archery.  However he just loves to hunt and is non-discriminating and will hunt with any weapon.  Willi is also a passionate conservationist.  He believes that hunters are the TRUE conservationists and the importance of protecting our landscapes and wildlife for his children and generations to come.
Willi has hosted Pure Hunting for 9 seasons.  In that time, he has tried to show hunting the way the majority of hunters across the country hunt.  He and his co-hosts enjoy showing that "Pure Hunting" opportunities still exist for those willing to put forth a little more effort.  Pure Hunting is about the adventure, camaraderie and authenticity.  It is about telling the whole story of the hunt, as it actually happens, regardless of the outcome.
Through 8 years of adventures, successes, challenges, highlights and pitfalls, Pure Hunting has maintained a consistent DNA.  There have been hunts that ranged from waterfowl in Nebraska, drop-camp Caribou hunts in Alaska, multiple Western states elk hunts, whitetail hunts,  and even a couple of adventures in Argentina, and nearly everything in between.  There will be little that will change in Season 9 airing in the fall of 2020.
Willi currently lives in Bozeman, Montana with his wife, Sherry.  Together they have two children, ages 20 and 23.  He loves his family time and is also a passionate fitness junkie and golfer